Raleigh Commission Approves Offer for Day Report Center Roof | State and region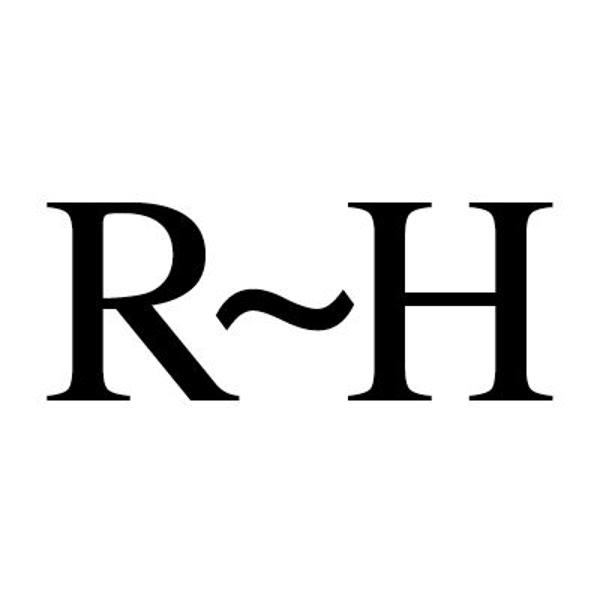 The Raleigh County commission on Tuesday granted an offer to a Summersville company to install a new roof on the Raleigh County Day Report Center.
Alpha Roofing and HVAC Services has made an offer of $ 48,770 for the roofing of the 18,752 square foot building on West Prince Street.
Commission Chairman Raleigh Dave Tolliver and Commissioners Linda Epling and Greg Duckworth opened and read aloud the four offers. Alpha made the lowest bid, while Tecta American Roofing Redefined, a national roofing company based in Baltimore, Maryland, made the highest bid at over $ 95,000.
Frye Roofing made an offer of approximately $ 55,994, while Fairfax Inc. of Chesapeake, Ohio, offered an offer of $ 65,000.
Deputy County Administrator Billy Michael reviewed the open offers and recommended that Alpha's offer be accepted.
"It looks like Alpha has answered all the details we asked for, and their offer is $ 48,770," Michael said. "I would recommend their offer."
The Commission unanimously approved the offer.
He told Commissioner Epling that it would likely take Alpha crews 14 days to complete the job, depending on weather conditions.
In other matters:
• The Commission approved but did not discuss a Memorandum of Understanding whereby a water line will be extended to the county line as part of the Cool Ridge Water Line Extension Project / Flat Top / White Oak.
• The Commissioners approved a grant application due from the Raleigh Sheriff's Office for $ 5,000, but did not discuss the matter.
• The Commission approved but did not discuss a new rule for reimbursement of grants. The total budget reimbursement was $ 5,000 in cash and expenses were $ 36,043.
• County Administrator Jay Quensenbury read aloud a congratulatory proclamation from the Commission at Shady Spring High School Sports. Shady Spring coaches and athletes have won home state titles in 2021 women's volleyball, 2021 men's basketball and men's golf.
• Raleigh Circuit Court Judge Darl Poling attended the meeting "to watch democracy in action," he said.
• There was no public participation.
• The next regular committee meeting will be on June 22 at 10 am. There will be no meeting on June 15 since the commissioners must attend training for the elected officials.