I am proud of a lot of things in my life. I think I'm a pretty good dad, husband, brother, son, and friend. But I have to say that there was a proud moment that I never felt when my wife called me and said, "They finished cleaning the fireplace. They said the fireplace is in good condition and we are burning very good quality wood.
It's true. My firewood is top notch. When I burn a fire, I burn only premium, A-plus grade wood. Forgive me while I wipe a single tear of pride from my cheek.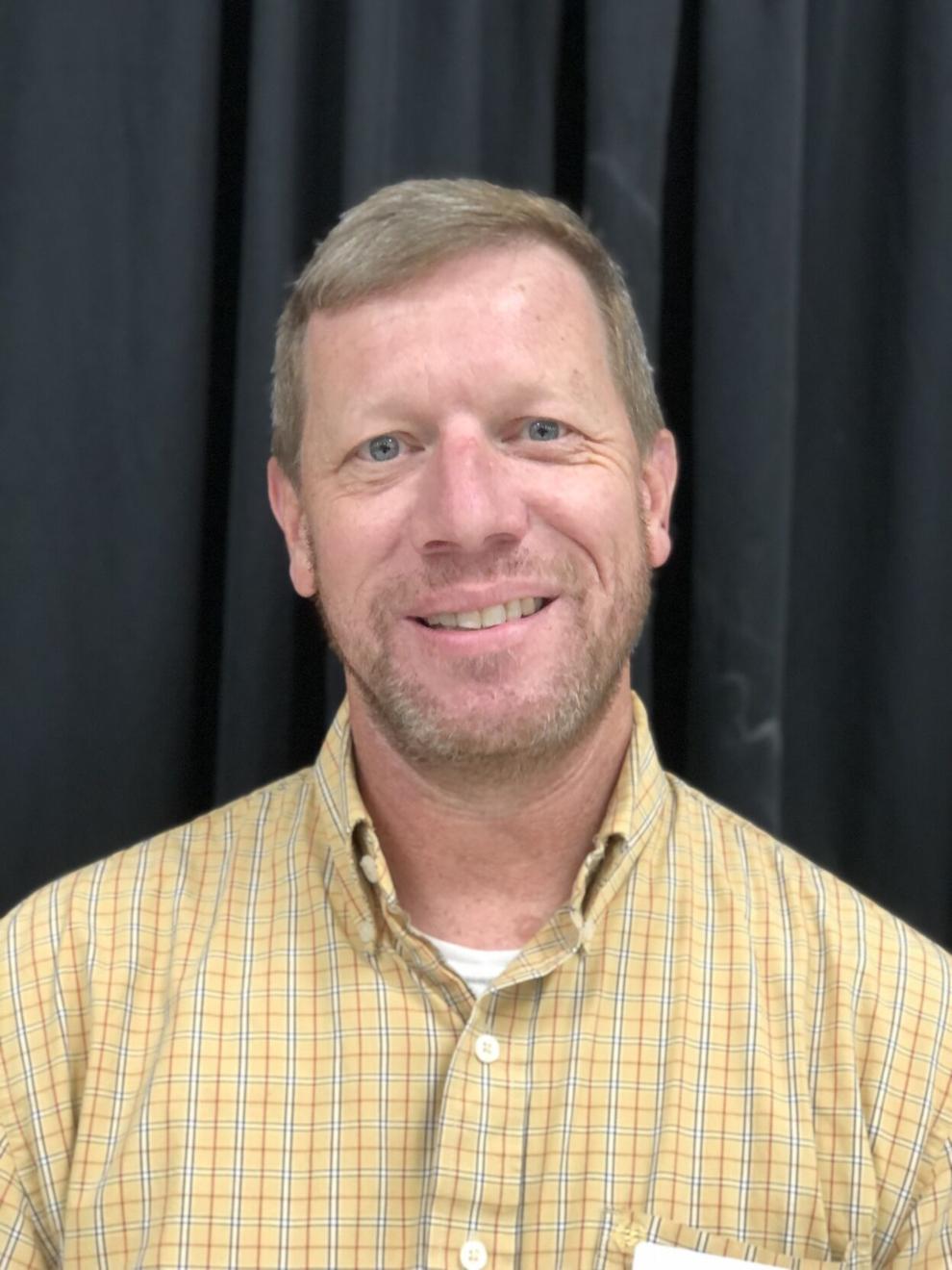 We love a cozy fire in the fireplace. When the temperature gets cold, it's fire time. And I have found "cold" to be a relative term. We just had our first fire of the season and it was cold 54 degrees outside. I have a good friend who lives in upstate New York, and I often text photos of our fires with him and let him know how cold we are. He will often respond with a text that reads: "It's 33 degrees and it's snowing and we're going to have a foot of snow next weekend. I hate you."
We had the chimney swept because we have lived in this house for about seven years and have not yet cleaned it. This year we have decided that we have to go ahead and do it because we love our fires, but we also love that they stay in the fireplace.
When I called the chimney sweep, I knew from the jump that I had the right guy. A gritty voice answered the phone. "This is Ash, how can I help you?" »Ash? Oh good? Perfect.
Ash told me he would come over to the house and inspect the fireplace. That it would be a fixed price. If he needed cleaning, he would take out his gear, do his thing, and charge me a little extra.
As I usually do with services like this, I took a quick online review. The only negative complaint I found about this business was someone who said she got out, inspected the chimney, and said she didn't need cleaning. They were crazy that they hadn't cleaned a fireplace. It didn't need to be cleaned up. For my money, it's worth someone to come and give me the A-OK to light the fireplace.
Turned out ours was in need of cleaning up, that's when they shared that my choice of firewood was top notch. For what it's worth, I only get my firewood from a forest a few hours away, where I drag my ax and wheelbarrow and get an annual supply.
Oh, wait. I meant I drive about four blocks from my house and give a dude who sets up by the side of the road and sells me a truckload of lumber for a nominal fee. And if I find myself in a pinch, I can always buy some at the grocery store.
Now I already had my own firewood, went to my family's land a few hours away and loaded up some premium wood. And because I did that, I consider my choice of roadside wood and / or grocery store to be about the same. Either way, I'm pretty much a pioneer.
So now that we have had our first fire of the season, I look forward to many more. I like to build a fire early in the evening and add logs for the next few hours while we have dinner, watch TV, visit etc. It's just a beautiful thing to have as a backdrop.
I will continue to maintain our fires for the next few months and will make a point of sending pictures to my friend in New York. So he can send me back pictures of all his snow.
Mike Gibbons was born and raised in Aiken, SC. A graduate of the University of Alabama, you can email him at [email protected] or follow him on Twitter @StandardMike.
Source link