Forget the dancing penguins.
Although the story of "Mary Poppins" remains mostly intact, the musical is closer in spirit to the books by PL Travers than to the 1964 Disney film starring Julie Andrews. Directed by John Tartaglia, with a book by Julian Fellowes ("Downton Abbey") and Jeanna de Waal as the supernatural nanny, the show opens July 5 at Muny.
"Mary Poppins" was part of the outdoor theater's postponed 2020 lineup.
"You still have the chimney sweeps, and you still have all the wonderful musical moments," Tartaglia says. "There are a few more original stories, so it's different, but it's still very familiar. If you like the movie, it still feels like 'Mary Poppins.'
And that's reflected in the score, which includes songs by Richard M. and Robert B. Sherman that have engaged fans for decades — including "A Spoonful of Sugar," "Chim Chim Cher-ee" and "Supercalifragilisticexpialidocious" — alongside numbers created for the stage version by composer George Stiles and lyricist Anthony Drewe.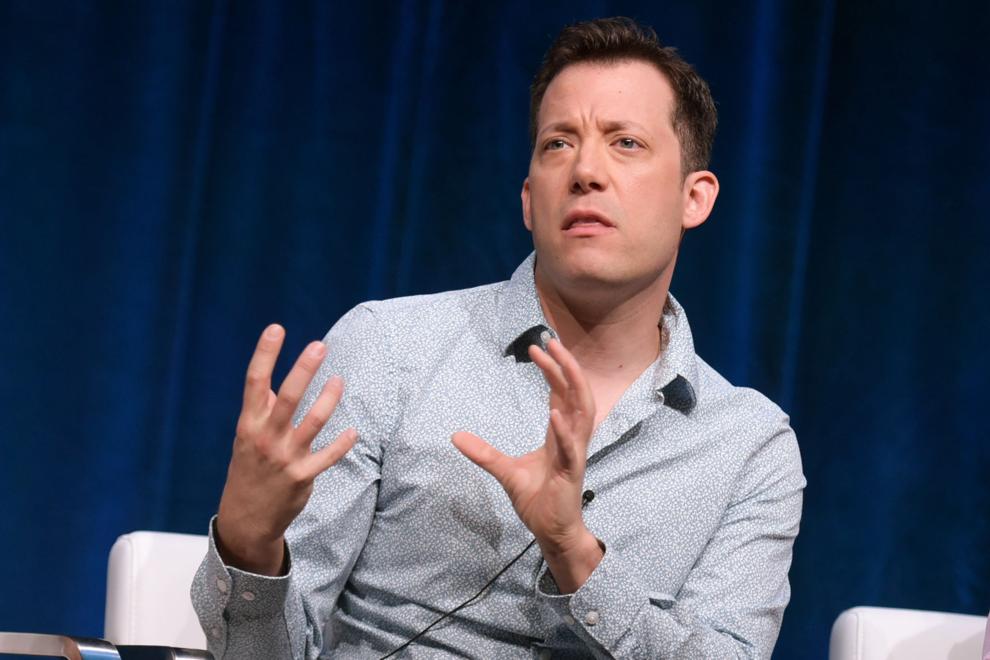 "There's a really nice handful of new songs that look like they could have been in the movie," says Tartaglia, an actor, puppeteer and director who often returns to the Muny. "They did a brilliant job – you can't help humming."
The additional songs also allow "the opportunity to explore the other side of the family's story," he says.
"In the movie, we don't really get to know Winifred, and we don't get to know George as well," he says. "A lot of it is really about Mary and the kids, and Bert."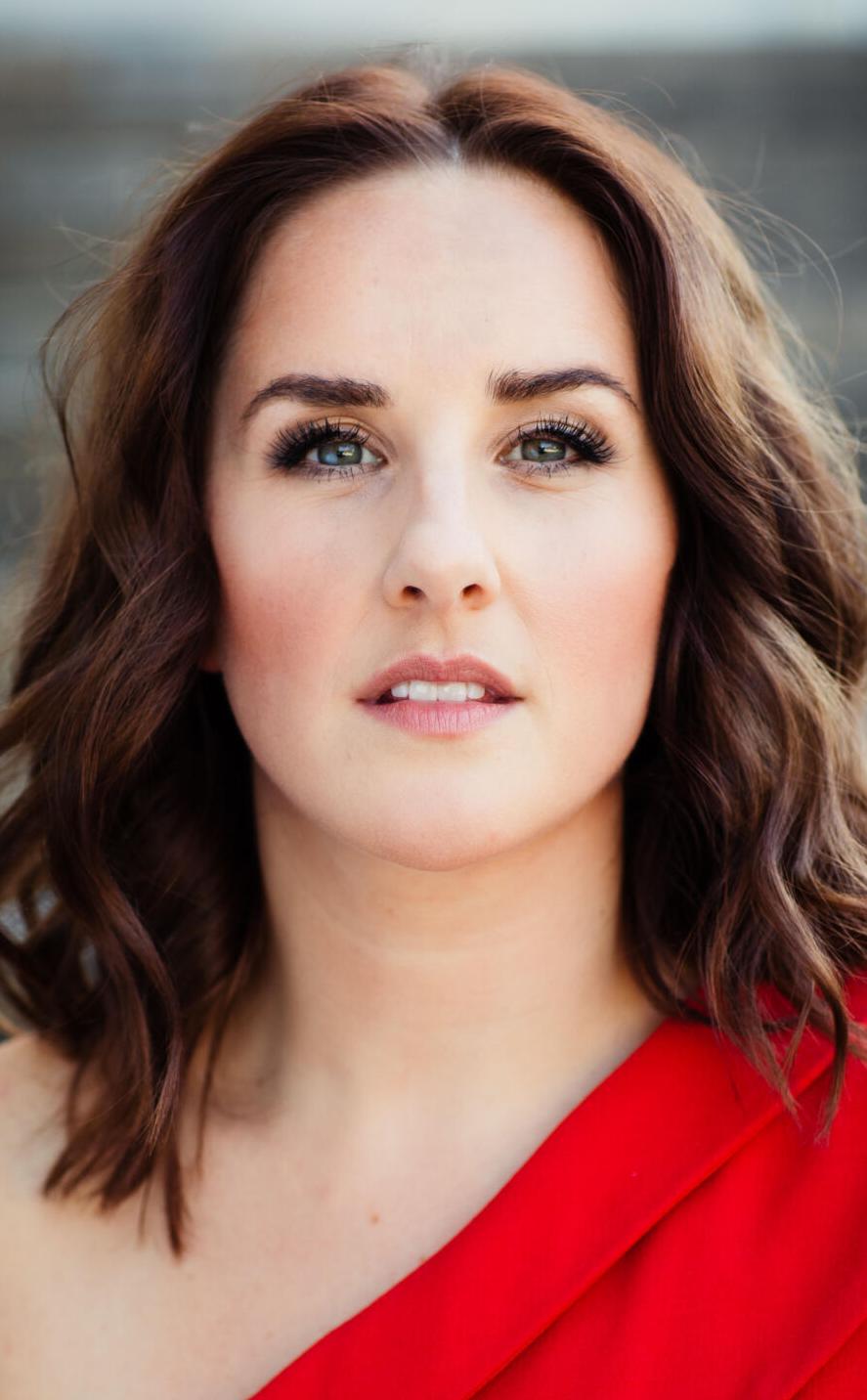 Bert the Chimney Sweep is played at Muny by Corbin Bleu, who rose to prominence in his youth in Disney's High School Musical films. In 2018 he starred in Muny's production of "Singin' in the Rain".
Portrayed by Andrews, Poppins is both beloved and iconic. And de Waal, a British actor who recently starred on Broadway (and on Netflix) as Princess Diana in the musical "Diana," is well aware of the challenges of portraying a larger-than-life character.
Andrews, she says, "influenced the role and will always be a part of it. You have to tip your hat to the original actress. But I don't think anyone expects me to do a Julie Andrews impersonation.
Erin Davie, who plays Winifred Banks in "Mary Poppins," also starred alongside de Waal as Camilla Parker Bowles in "Diana."
Many musicals in production or in development these days are based on movies – from "Pretty Woman" (which recently played at the Fox Theater) to "The Karate Kid" (which opened the season of Stages St. Louis in a pre-Broadway Essay). "Mary Poppins," which opened on Broadway in 2006, could be seen as part of this trend.
Even so, the show had a big upside, Tartaglia says.
"It was already a musical movie, so it definitely lent itself to a much easier adaptation," he says. "It was already set up that way, where the characters would sing along to express how they felt. In a way, it was just begging to be adapted.
And it's a safe bet that the spectators will be impressed by the big special effect of the show: De Waal will fly above the public à la Poppins, umbrella in hand. It was a trick that was new to the Muny when the theater presented "Mary Poppins" in 2013.
"Without knowing the exact measurements, I'm going to guess that at some point she's at least 20 to 30 feet in the air," Tartaglia says. "So we're excited about that."
What "Mary Poppins" • When 8:15 p.m. every evening, from July 5 to 13 • Where Le Muny, 1 Theater Drive, Forest Park • How much $18 to $115, plus free seats on a first-come, first-served basis • More information muny.org
Laila Fantroy is only 13, but with her Muny debut in 'Mary Poppins', she's already on her way to stardom.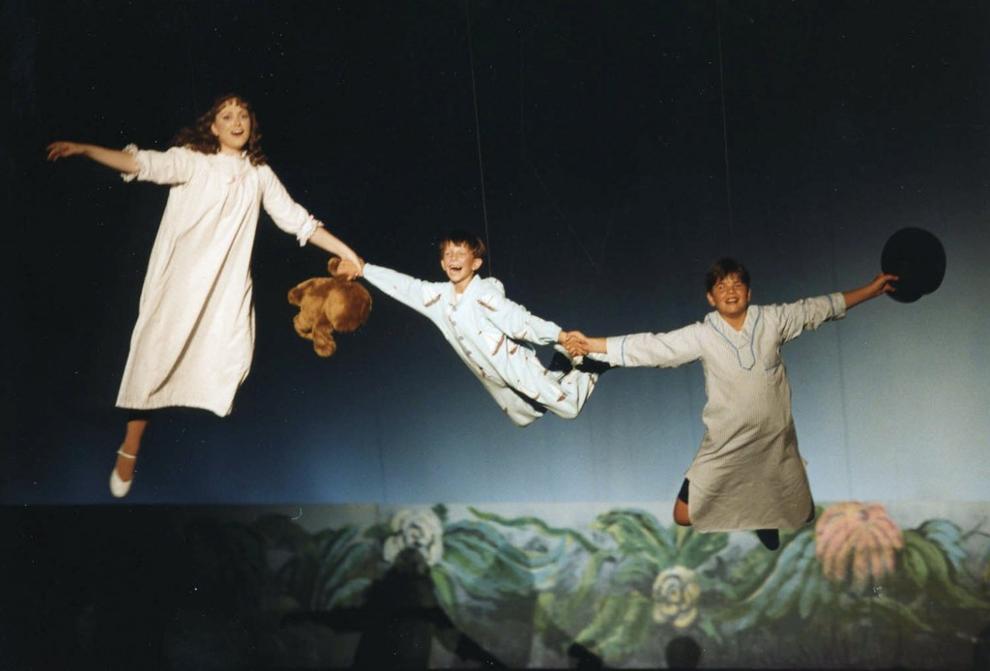 Source link