The nights begin to fall. The sun descends in the sky, scattering all that its light touches. An icy breeze that you had forgotten reintroduces itself after a very welcome absence. Only the bold don't bring a jacket. Pints ​​are a bit less refreshing but somehow more necessary. And Everton really need three fucking points to start their season.
A fortnight break after the last game was probably good to rest your legs and work on the training ground as it was bad for any momentum, although personally I didn't see anything good coming out of this game at the moment. outside Arsenal. A draw at home to a West Ham side on the same points as their hosts seems far more palatable for an Everton looking for that first league win of the campaign.
It also gave me more time to assess the Merseyside derby draw and – all things considered – I was quite happy with a point, although Big Red's subsequent performances and results make me think that A little more murderous instinct from Everton could have given a better result. They hit the woodwork a few times, so – coupled with some great saves from our keeper – it's probably a fair result.
An in-form keeper who has now been out for a month, obviously.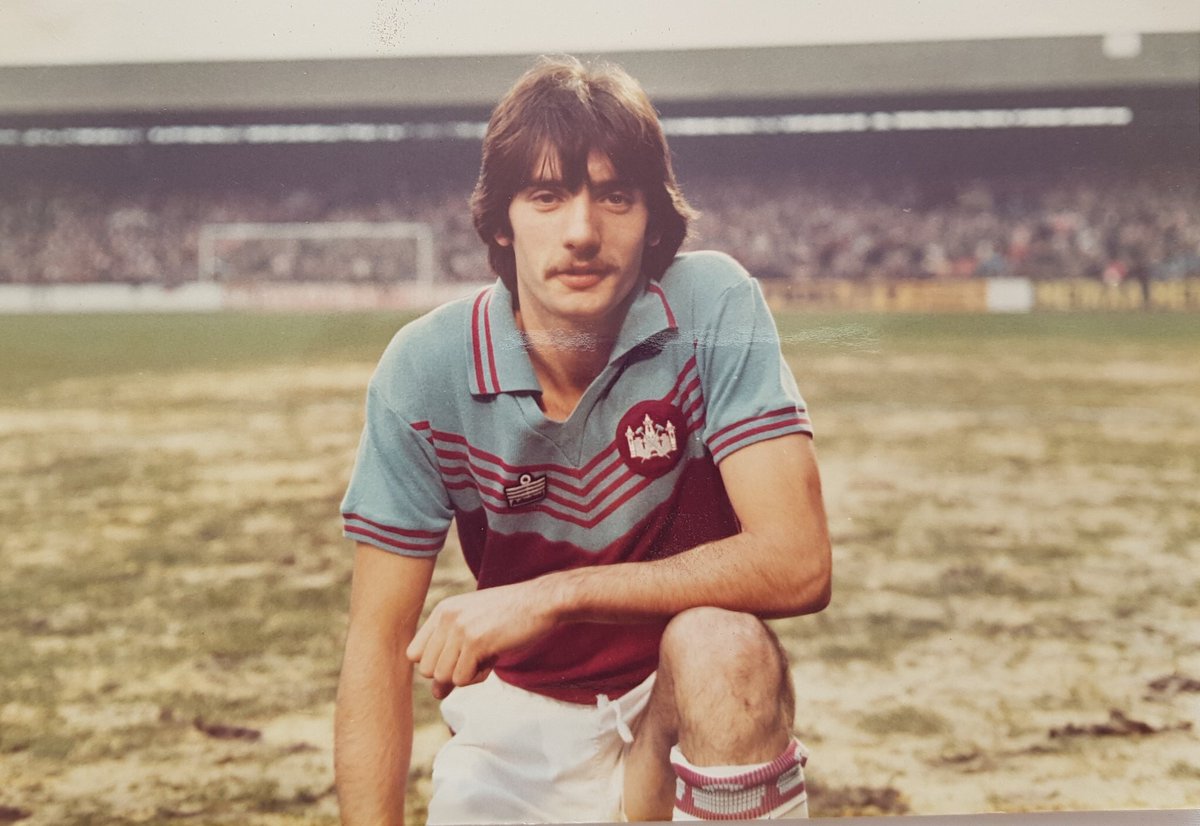 Premier League football is a hard and cold game of results and there is certainly better to be lucky than good. I always think you have an idea, a feel, for any tangible progress for your team and for many of us there seems to be something better than last season at Everton. It could now go awry, such is the trapeze act that Everton are playing with our emotions, but at least it seems the prioritization of character in recruitment this summer has yielded something you wouldn't anticipate imploding at the first sign. of adversity. Having two playing systems with staff allowing this is also a new phenomenon, with most agreeing that the 4-3-3 avenue is the one to try now. Ultimately, although Everton need a win, in fact Everton need back-to-back wins to hopefully boost the confidence and momentum of the team to get them out of the anxious zone. before the World Cup interrupts the debates.
A first step towards that is the Sunday visit of West Ham United. Londoners will also be booking this as a game to boost their own season, so one can imagine a strategic not-to-lose attrition battle, rather than an explosive match of togger Pong. All the more so considering the familiar current West Ham manager who has all the instinct for risk-taking as a civil servant. Guess there will be some pantomime annoyance aimed at Moyes, largely deserved by that big shitty grin walking up the stairs to become Man United manager, while remaining Everton manager, and some banal comments trying to buy Baines & Fellaini on Aldi prices soon after. While I celebrate Everton's appetite for pettiness, I think most will appreciate his eleven years of service and the good – and some good times – he brought to the club.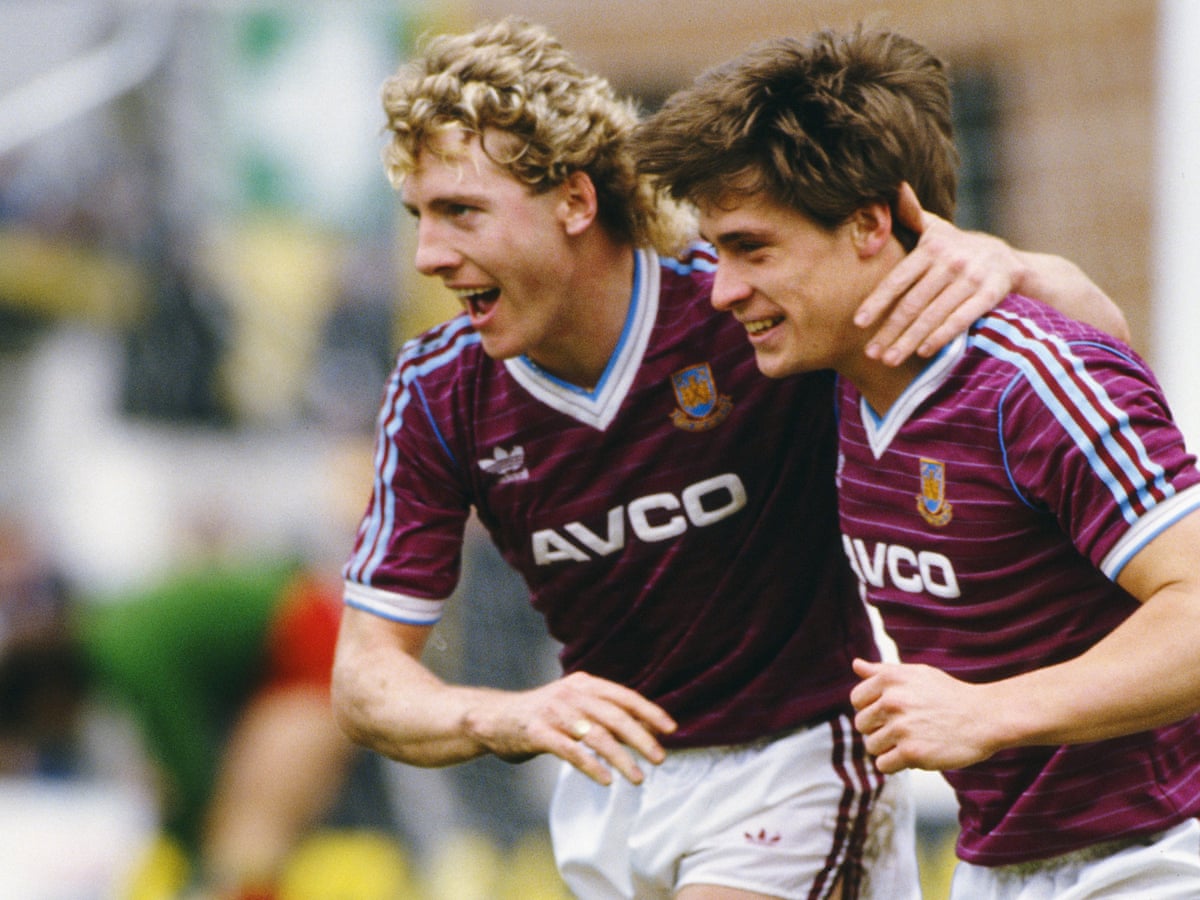 And damn, I yearn for good times again, playing the game and anticipating a team that knows its roles, works hard and is peppered with players of real finesse. Sure, a glass ceiling might have gotten in the way, but on the budgets worked by Moyes he produced a succession of truly enjoyable Everton sides to grace most of our weekends. With the heavy irony that wealth aspired to something tangible came soon after Moyes left, and it made us so much worse. A little pride perhaps, for both parties. After a long period of unhappy roles, the granite-faced wizard has found a kindred club at West Ham and I can't deny him any sense of relief he might feel. It looks like he's a few years away from his fans tearing him down for what they think is ambition, but he's likely too familiar.
I don't really have a sweat with West Ham when it comes to oppositions in this cringe-inundated jakey league we have to take part in. There was a slight tiff online a few years ago with James McCarthy Scissor tackling their best player at the time, but that thankfully seems behind us now. It all revealed something I was unaware of, a huge behavioral gap between old and young West Ham fans, but like I said, I'm just glad we can put it behind us.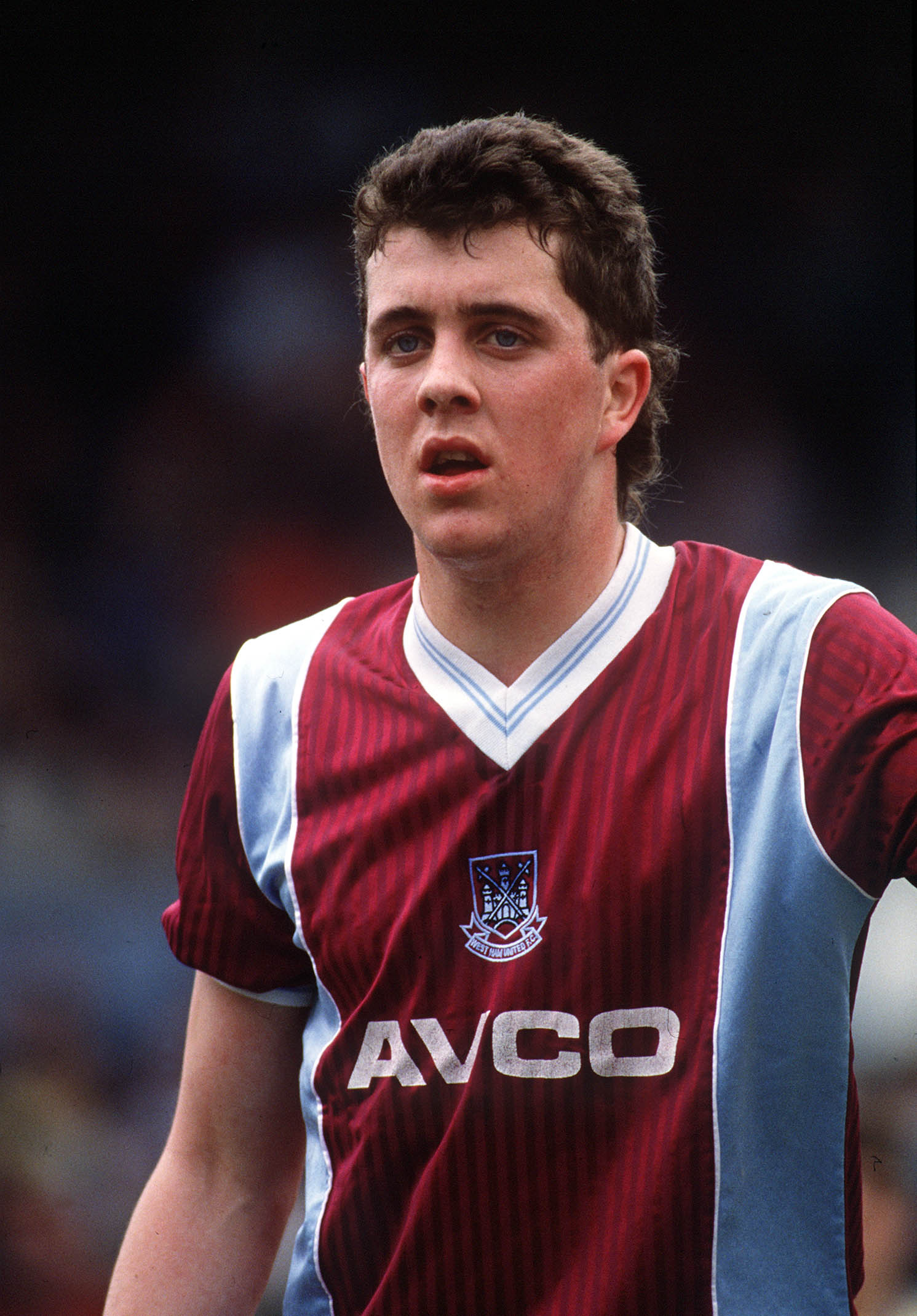 What shocked me about young West Ham fans was how completely indescribable they were. It just seemed something like the world's biggest failure in parenting, as previously West Ham fans with a massive pie and mash shop worshiping their floor managed to raise a hive of overly reactive jarg Geordies and without spirit. Had I missed something going on in the East End of London during the upbringing of their offspring that forbade their success on such a large scale? It was as if each of them, WestHamLoyal or HammerHarryLol123 turned out to be a peculiar little tryout. Still, I can't blame them because their parents were generally decent, wholesome fans, so there's no point in continuing that way. For my part, I am delighted that they managed a series of seasons without being relegated, because there are great fans among them.
You would be drained, wouldn't you? A historical and deeply rooted club with which you really felt an affinity. Only to pass that on to your kids and they set it on fire in front of you, rather than act like every other fan in the league. In for the lols. Cheap acts of bravado designed to incite rather than just support your team. Imagine being so needy? Imagine seeking validation from others when you are so insecure and unsure of the club from which you derive all your self-worth and identity? I can feel ten thousand chimney sweeps rolling in their graves. I'd like to paraphrase those hard soot workers if you allow me, I guess they would say "I know we're really proud of our country guys but we've never been champions of them and even in our best result ever with third place Everton have always finished above us" and hopefully their millennials heed those wise words. A good club and a mainstay of English football, contributing hugely to the country's finest moment in international competition with a handful of players. Even though they played every game at home and needed a hugely controversial refereeing decision to cross the line in the final, I think we can all appreciate the magnitude of what they achieved.
Guys ?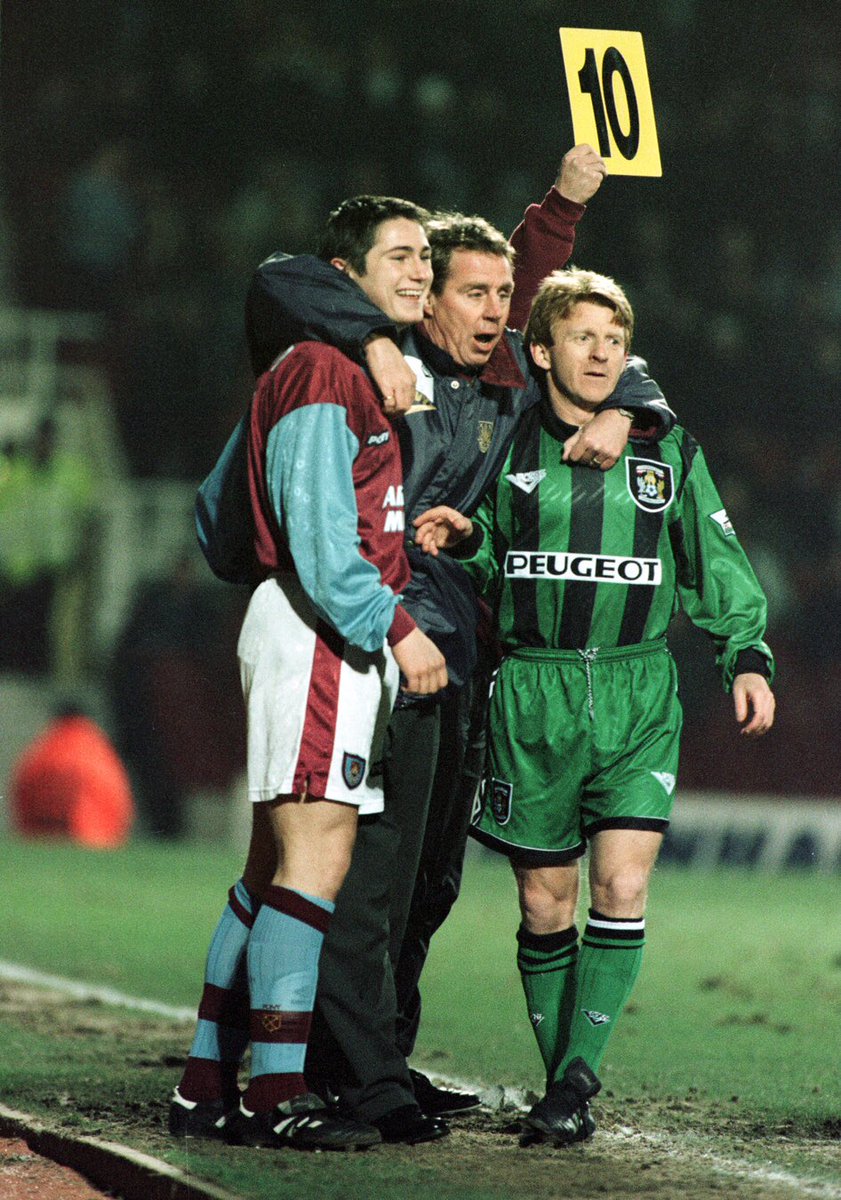 I don't pay too much attention to other people's squads, but it's safe to assume that Moyes will have pragmatically recruited with strength across the squad and a consistent way of playing. It's efficient, it'll be organized and smart, but Lampard and Everton will know exactly what they're up against. I hope the atmosphere in Goodison is absolutely vile and upsets all of them, no more than Moyes. Unless he and his players surround the full-time referee, I don't know what I want to know. It's not enough to win, you have to shit to do it. Then I want hailstones when their fans leave and ok our fans will leave too, but we just haven't been beaten so hailstones won't bother us so much. Close this M6 between all the junctions you also want for their return home. Who the fuck are they to come to our house and try to deprive us of points? Other than that, it's true, I really like them. That's why I didn't wish any passing asteroid to rush into their athletic stadium and I also didn't wish scurvy on any of them because they're just good fans with a sense of self-deprecating humor. And who doesn't love that?
Direction Everton then.
Fairly safe to assume Lampard will go with the 4-3-3 that seemed fair in recent games. Guess that means Maupay up front with a fortnight's sharpness under his belt, as it would be foolish to bring DCL back anything but gently. Give it 15 at the end though. Gordon and Gray are likely to be on either side of him, with particular emphasis on delivering goals as part of a three-forward unit.
The middle trio you want to see right now is Gana, Onana, and Iwobi. Sure, Davies played well and Doucoure & Garner are yet to come, but those three seem to have a little something of most of the elements you like to see in midfield. Maybe the mix or their shape might not work, but there's only one way to find out. After several iterations of the flat-footed midfield shithouses we've endured over the past few years, it's just nice to think there might be a little more verse, edge, invention and legs, for the pleasures of the weekend. Iwobi was transformed under Lampard and argued that beyond that was just a blip, I'm really made up for him. I don't know how he ended up as hunter sexer number 8. Your man Onana looks like someone who raised a gazelle with an At-At and he just wants to attack hostile planets, but in a way silky. I hope Gana comes back with the energy and annoyance he had before. Anyway, they have a decent test here against a Moyes midfielder and another containing Declan Rice, who is truly a terrific player.
You can probably guess the defense and I was a little too complimentary above for a team still winless after six games, so I'll tone it down a bit until they win it. But Natto Patto is absolutely filthy. Oh and Pickford being injured means we had Begovic for that. Don't jinx it here dear reader, so let's rush to the end.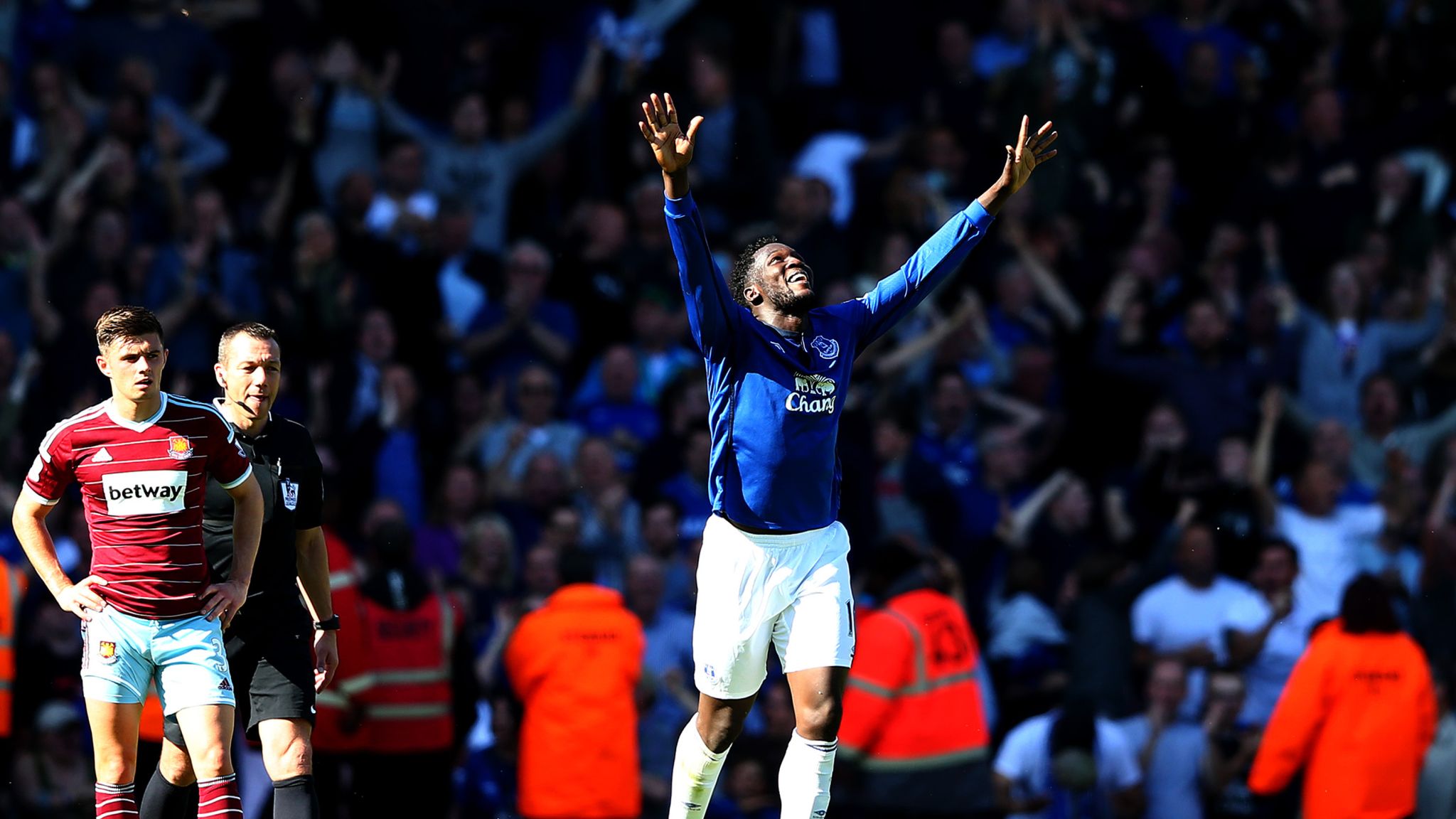 The potential is good but that's just the potential. When your expectations and optimism have been so dashed, you may tend to get excited about the little green shoots that rarely develop in plants, let alone trees. Everton really need those wins right now and this game is as good as any we've found to try to make that happen. The character test we see on the pitch promises to turn losses into draws, but now it is necessary to turn draws into wins. They do, however, manage it, but hopefully without needing to pass asteroids or harm anyone, satirical or not.
I almost did the preview, not to mention a souvenir project because to tell the truth, I'm not that dumb. So it's okay for me not to be ripped off for a minute or so while some who are ripped off pay homage or find some solace in it. Can anyone be screwed with the tedious pantomime that many media outlets would like it to be? You pick your flavor though, I'm just here for the footy.
I still really need those three fucking points.
Source link