There are six weeks of construction left for the Palais des Congrès in downtown Terre Haute.
The $34.8 million project remains on schedule for the new substantial completion date of March 3 and on budget, with more than $6.4 million in spending remaining, Baker Tilley's Jason Semler said. the accounting firm of the Vigo County Capital Improvement Board.
Additionally, the county's food and beverage tax generated about $249,000 in January, which is $52,000 more than January of last year, "so the food and beverage tax [revenue] is still going strong," Semler said.
One area that has lagged is the completion of the Larry Bird Museum, which is expected to open about a year after the convention center opens.
"We received electricity under the slab [design] design. There are about 15 electrical outlets that go into the concrete slab. We ordered the materials and [those] are due to arrive this week," said Brian Kooistra, COO of Garmong Construction Services.
"We are going to install the conduits and [electrical] boxes this week and next week," Kooistra said.
"We plan to sink the [concrete] floor slab in the museum the week of February 7, which will be great and allow this work to be done before the convention center renewal and also allow us to do a little more work before handing the facility over in March," , Koositra told CIB members.
The remaining work includes installing a wooden base along the interior walls, something that is about 75% complete, Kooistra said. Doors and hardware are approximately 90% complete, while testing on systems such as fire alarms, sprinkler system and access controls are complete.
Kitchen equipment remains to be installed, with work due to start next month.
Work on the epoxy flooring is about 90% complete and the "monumental stair cables and handrail are complete," Kooistra said.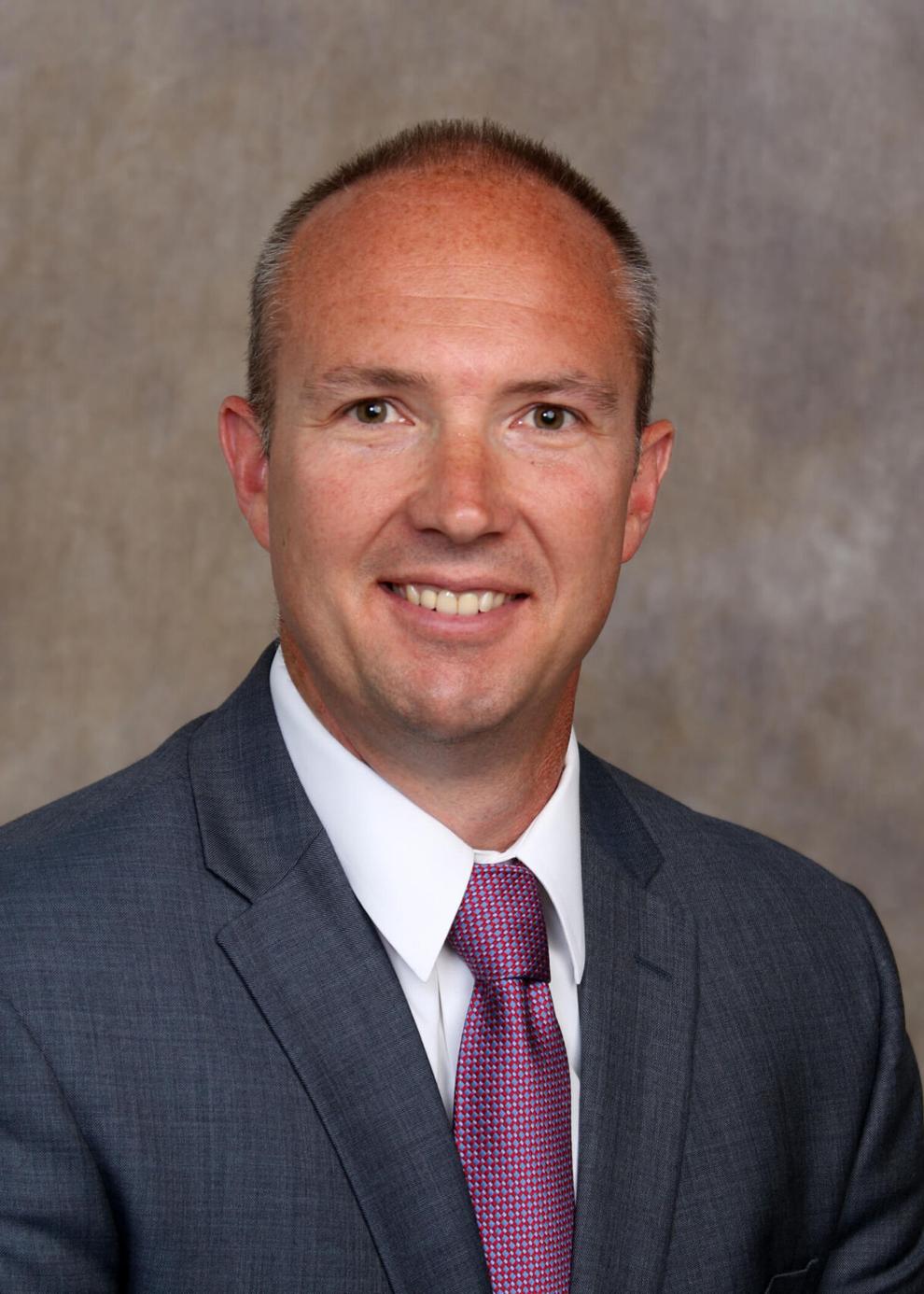 In the parking garage, a rooftop elevator enclosure has been completed, but an elevator start-up and permit application remains, which is expected to be completed by the first week of February. Parking garage equipment must also be installed.
"The only area of ​​concern is the site concrete that has yet to be poured. There are two areas, the plaza outside the parking lot and along the hotel connector along Wabash Avenue. I don't anticipate no problem, we just need to catch a few weeks of above freezing temperatures to finish this job," Kooistra said.
"If the worst gets worse, this work could stretch into March, but the facility doesn't open until April," he said.
The grand opening of the convention center will take place on April 9 from 10 a.m. to 1 p.m., with a ribbon cutting at 10 a.m. It will include a small business exhibit, sample room, food samples and activities, said Tennille Wanner, general manager of Terre Haute Convention Center for Spectra Venue Management.
Wanner told the board that Spectra continues to hire works, including Lucy Utterback as event manager. Utterback hosted events at the Sycamore Winery and the Ohio Building. Wanner is interviewing for part-time maintenance and full-time operations and banqueting manager.
There are three confirmed events for 2022, with 16 additional potential events. Confirmed events — professional firefighters in May, the Swope Art Museum's 80th anniversary in August, and Beekeepers of Indiana in October — account for 75 hotel rooms and more than $32,000 in revenue. If all of the 2022 events are held, the events would represent 340 hotel rooms and over $121,000 in revenue.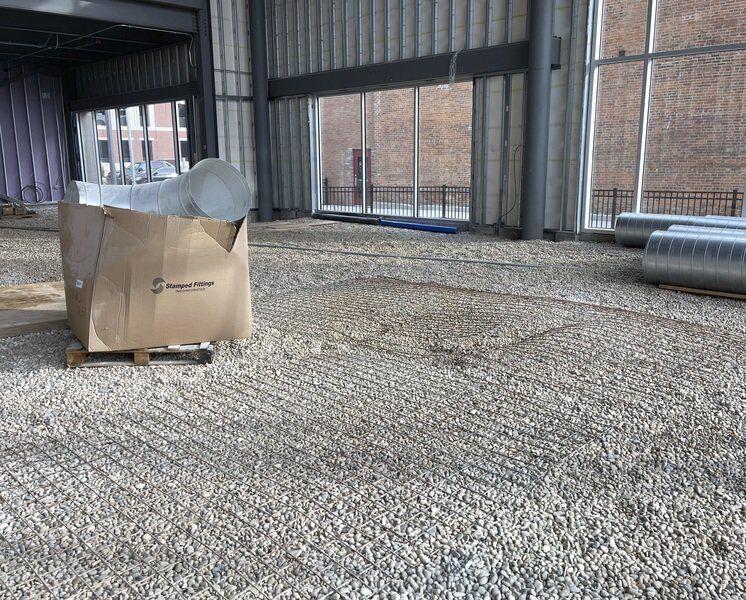 There are two confirmed events for 2023, representing 180 hotel rooms and over $45,000 in revenue, with five potential events. Counting all events for the two years, confirmed and prospective so far, the revenue generated would be more than $263,000, Wanner told CIB.
In other business, the CIB Executive Board for 2022 remains the same as in 2021, with one exception. Emily Crapo will serve as Board Secretary, replacing Steve Witt. The CIB President for 2022 is Jon Marvel, the Vice President is Terre Haute Mayor Duke Bennett and the Treasurer is Vigo County Commissioner Chris Switzer.
The board also approved two change orders – one for $23,991 for speakers in the front staging area near the ballroom and $10,629 for an ADA power door control for a door on the liaison room between the convention center and the Hilton Garden Inn.
Reporter Howard Greninger can be reached at 812-231-4204 or [email protected] Follow on Twitter @TribStarHoward.
Source link