The Napa Valley Mustard Celebration, a new iteration of the Mustard Festival, returns in February 2022, and to start preparing, Jessel Miller at the Jessel Gallery in Napa has five flavors of new mustards for sale: Fig Balsamic Mustard, Honey Mustard, Sweet & Spicy mustard, herb and champagne mustard, honey and mild garlic mustard, all with a Jessel-art label. The cost is $ 9 per jar or five for $ 40.
While you're at it, don't forget to take a look at the gallery which now features "Ladies' Landscapes," works by notable California artists including Beverly Wilson, Therese Legere. Marta Collins, Erin Dertner, Susan Hoehn, Jessel Miller, Terry Sauve, BJ Thrailkill, Marta Collins and Kathy Tramner.
Several artists will be at the gallery on Saturday, November 13 between 2 p.m. and 5 p.m.
Next up at the gallery is the annual one-month arts, crafts, and gifting extravaganza. It opens the weekend of December 4 and 5 and this year includes pop-ups in the parking lot.
The Jessel Gallery is located at 1019 Atlas Peak Road, Napa. For more information, visit jesselallery.com, email [email protected] or call 707-257-2350.
Napa Valley Writers Meet
The November Virtual Meeting for Napa Valley Writers is Wednesday, November 10, 7-9 p.m.
The guest speaker is Dr. Brian King, who has taken a non-traditional path to becoming a published author. His subject is "Becoming a Successful Writer by Making All the Wrong Choices". His Facebook page is www.facebook.com/drbrianking.
The Reader Member is Kathleen Anderson, a retired physician who moved to Napa Valley over 30 years ago after completing her naval service.
Register for the meeting at us02web.zoom.us/webinar/register/WN_SGGgaZn-Q1OMxaCk33rhNg. There is a $ 5 fee, plus a Pay Pal fee.
Light Painting at Jack London Park
Discover the art of light painting for digital nighttime photography at Jack London's Wolf House on Saturday, November 6 from 5 p.m. to 10 p.m. The cost is $ 50 including parking at Jack London State Historic Park in Glen Ellen.
Photographer and instructor Ray Mabry will explain to participants the camera settings, equipment, tips and techniques to create spectacular images. For more than 25 years, Mabry has been capturing images in the form of architecture, landscape and abstract forms. He has extensive experience in computer science and digital imaging.
The class will explore the traditional form of light painting, a technique using powerful flashlights (and other light sources) to paint light on a subject or scene during long exposure.
The course is limited to 15 participants. For more information visit jacklondonpark.com/events/wolf-house-at-night/, call (707) 938-5216.
The park is located at 2400 London Ranch Road, Glen Ellen.
'Driving through Dickens' London'
Last year. the hugely popular Great Dickens Christmas Fair was slated to be online only, but this year – although the re-enactment of Victorian London cannot take place inside the Cow Palace – Red Barn Productions has devised a new way to experience delicacies of the fair in person.
Drive Thru Dickens' London will offer a taste of the fair from the comfort and safety of your car.
"It's a whimsical 'upside down' experience with a few fun surprises," said Fair co-producer Kevin Patterson.
For $ 25 per vehicle, a car filled with friends and family will encounter street scenes of Dickens as they stroll outside the Cow Palace exhibition halls, where hearty English fare, beers and ciders, as well as soft drinks, will be available to purchase in an outdoor version of the Fair's Grand Concourse.
Entertainment will include favorites such as the singing sailors of Paddy West, the adorable chimney sweeps of London, the Victorian Bobbies (aka Peelers) and many more to entertain and delight. Tickets are on sale at www.dickensfair.com.
Drive-Thru Dickens' London will also have a selection of handcrafted goods, including children's painting sets, Fairy House building kits, hand dipped candles, fine soaps, hand-blown glass ornaments. palate, traditional rum cakes and English Christmas puddings.
Fair producers will also pick up the Dickens Fair At Home online presentation launched in 2020 with Christmas videos, traditional recipes and craft activities as well as readings from Mr. Dickens and Santa Claus. New features of Dickens Fair at Home will be released every weekend starting Saturday, December 4th. For more details, visit dickensfair.com/dickens-fair-at-home.
The dickensfair.com website will also offer a Shop Online portal for many of the fair's craftspeople. "Our wonderful artists have lost the majority of their shows again this year, but many have continued to create their fantastic artwork and make it available online," said Fair Co-Producer and Supplier Manager Leslie Patterson. "When you shop online and buy direct from artists, you are helping them survive until the live shows return."
In 2022, a return of the Great Dickens Christmas Fair in person is scheduled on Saturdays, Sundays and Fridays after Thanksgiving from November 19 to December 18.
Discover the week in cartoons
Bennett clay cartoon
Jack Ohman, editorial cartoon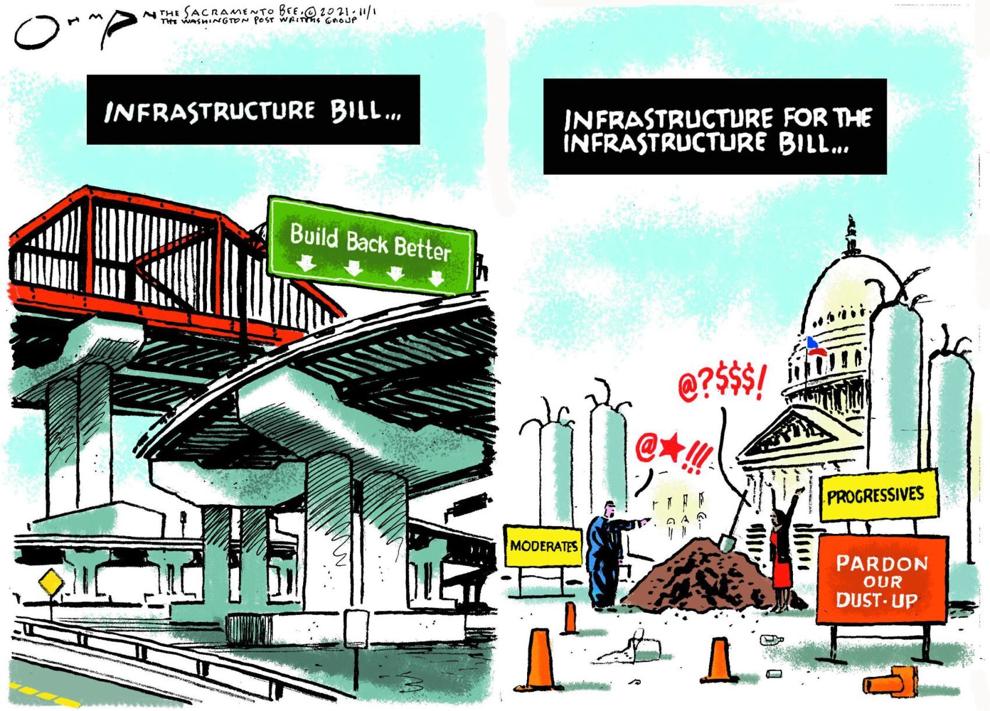 Jack Ohman, editorial cartoon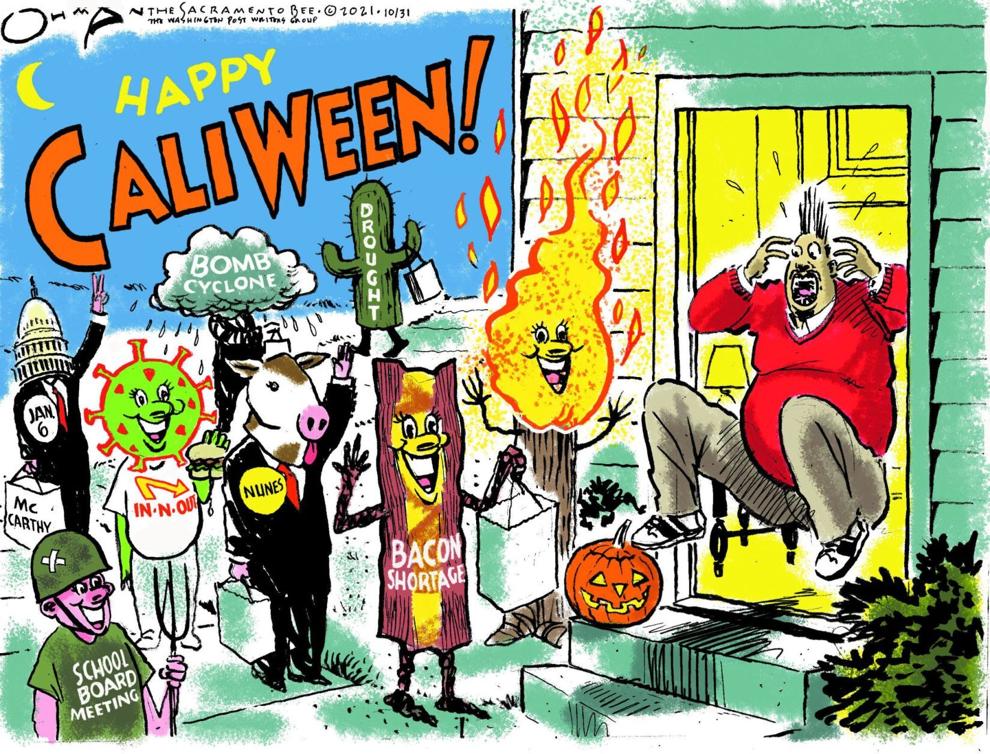 Bennett clay cartoon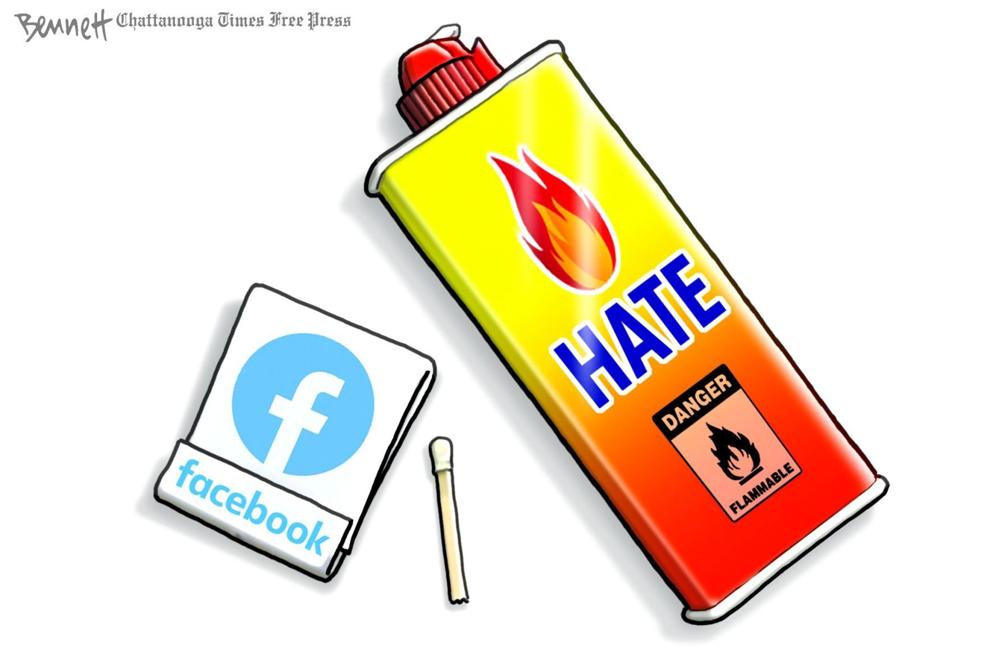 Bennett clay cartoon
Bennett clay cartoon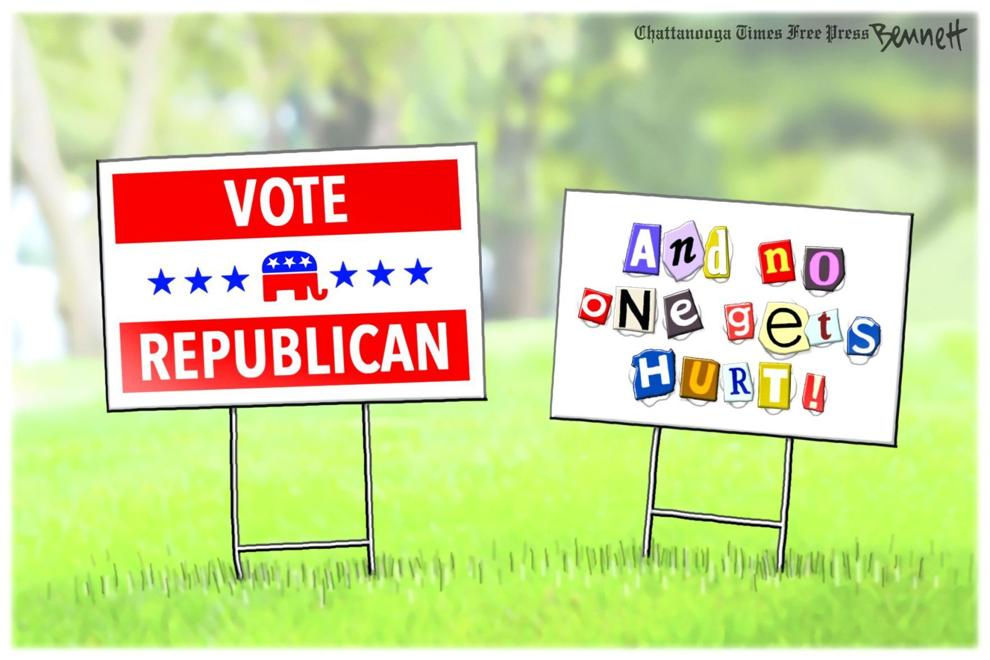 Jack Ohman, editorial cartoon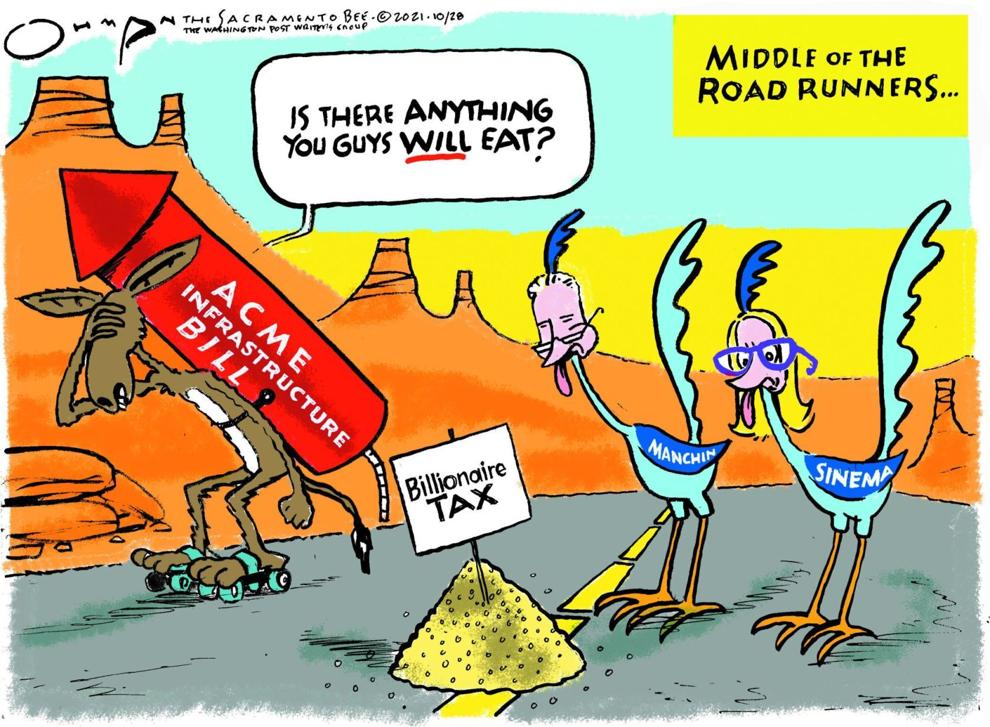 Cartoon Jeff Danziger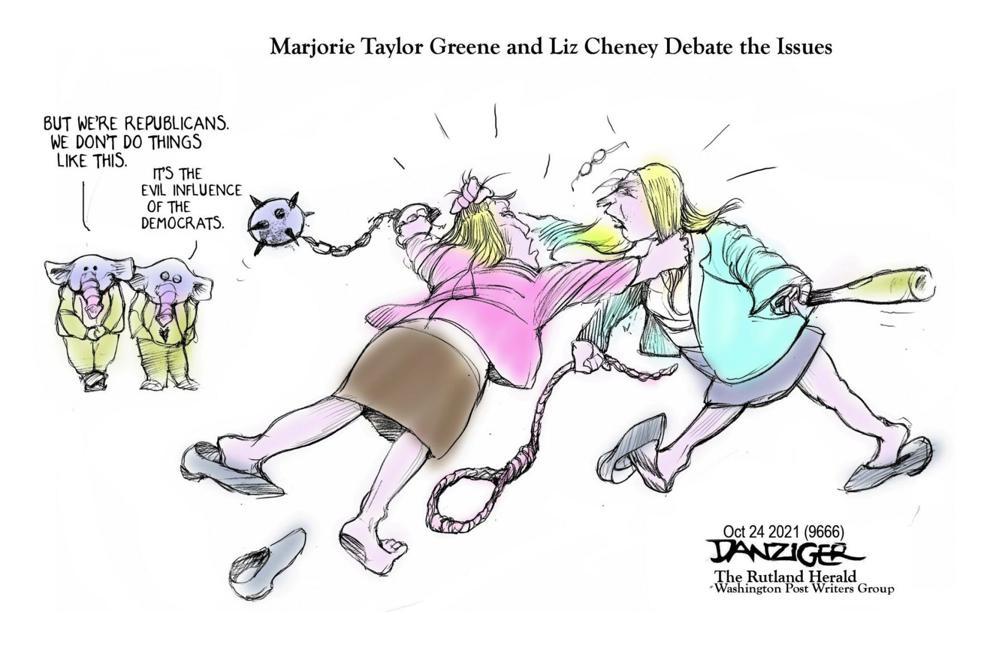 Cartoon Jeff Danziger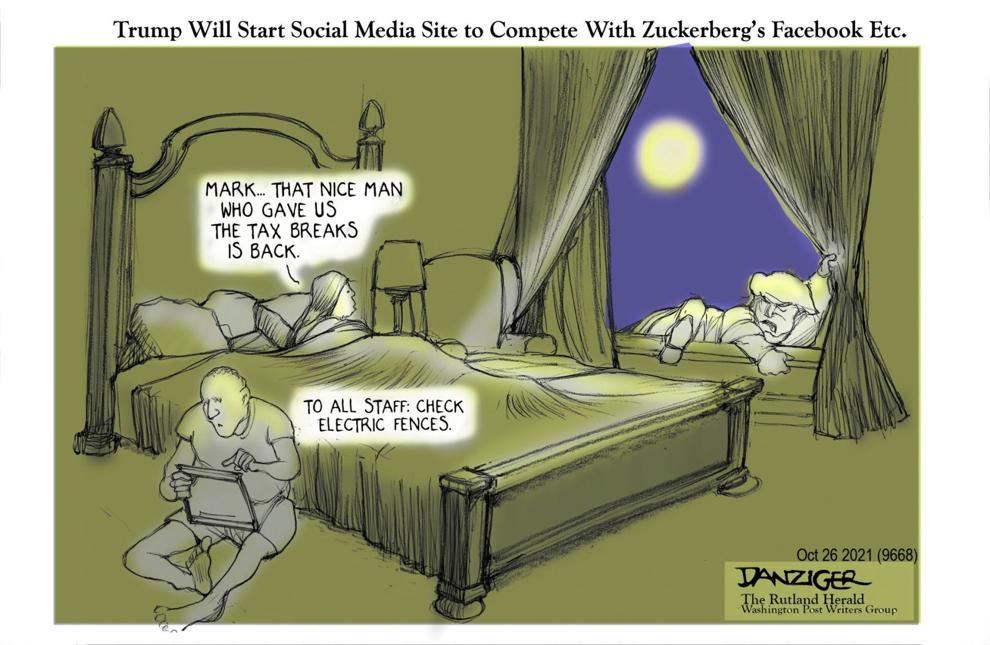 Cartoon Jeff Danziger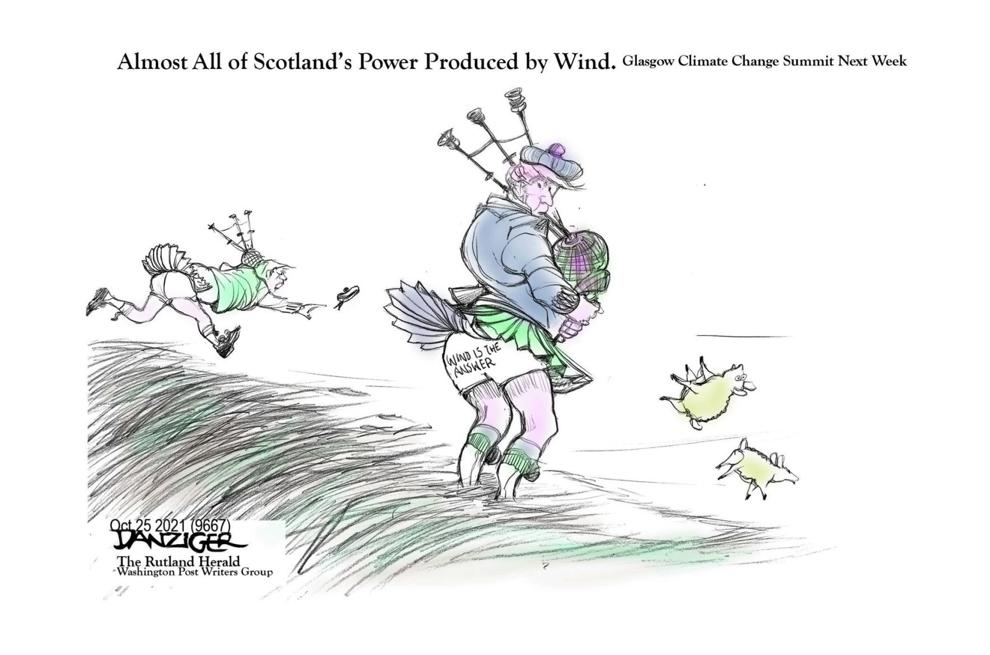 Cartoon Jeff Danziger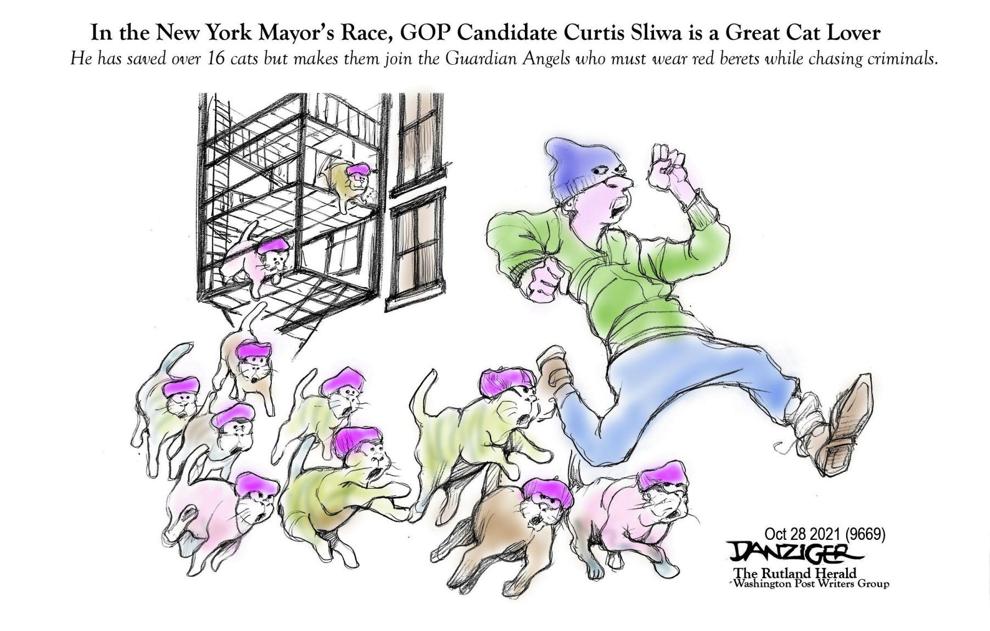 Cartoon Jeff Danziger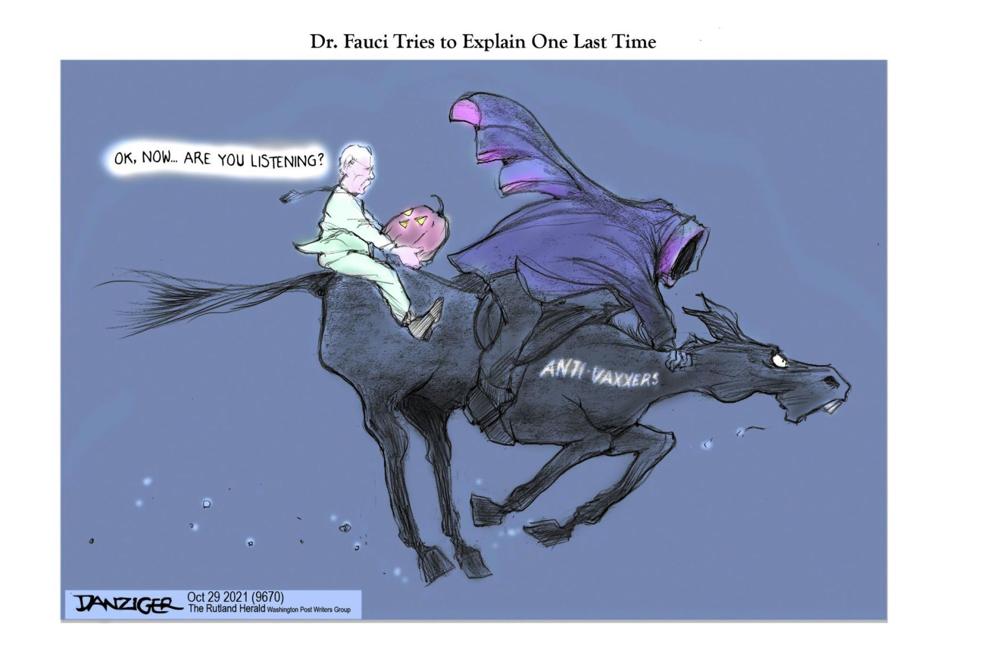 Jack Ohman, editorial cartoon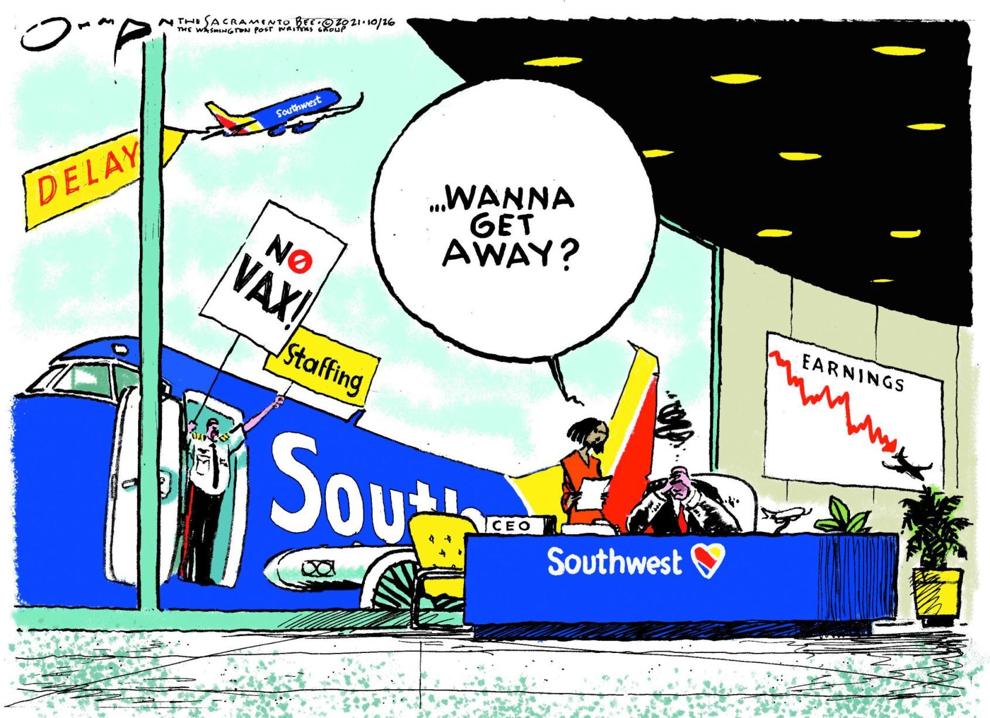 Cartoon Lisa Benson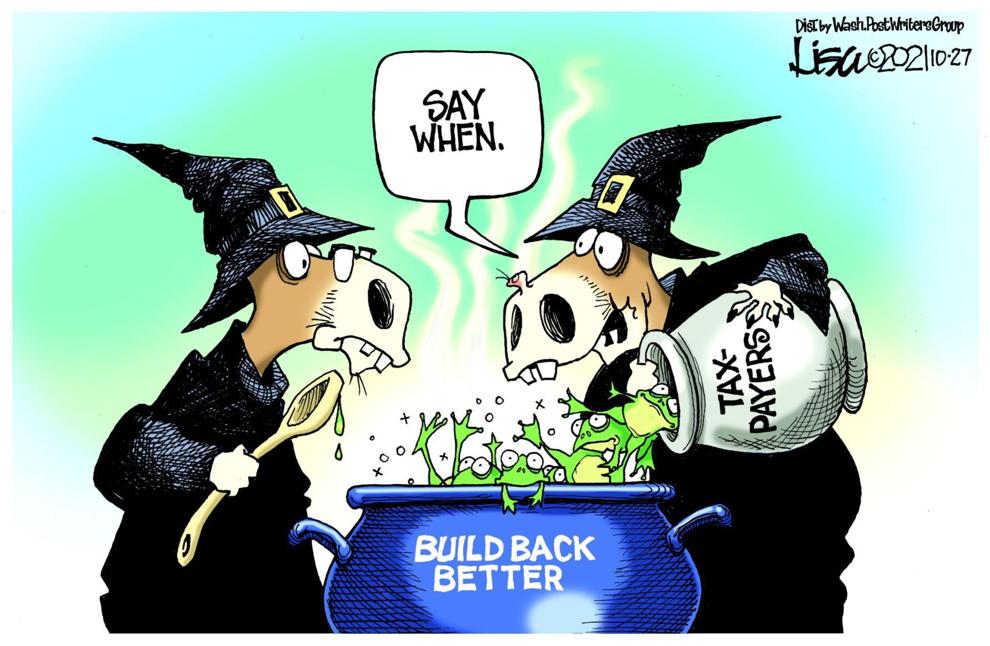 Cartoon Lisa Benson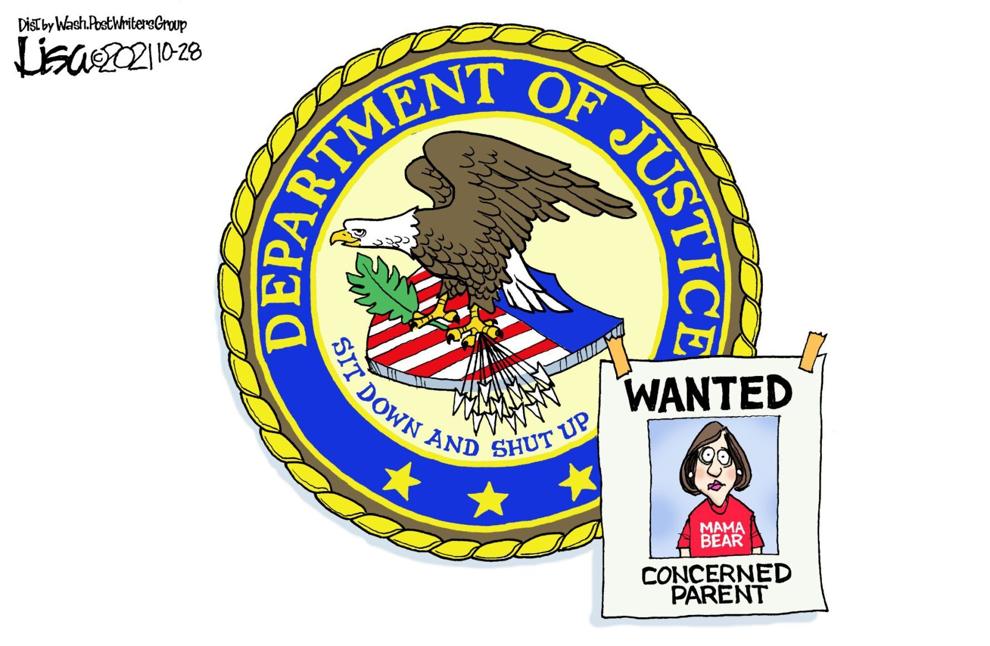 Cartoon Lisa Benson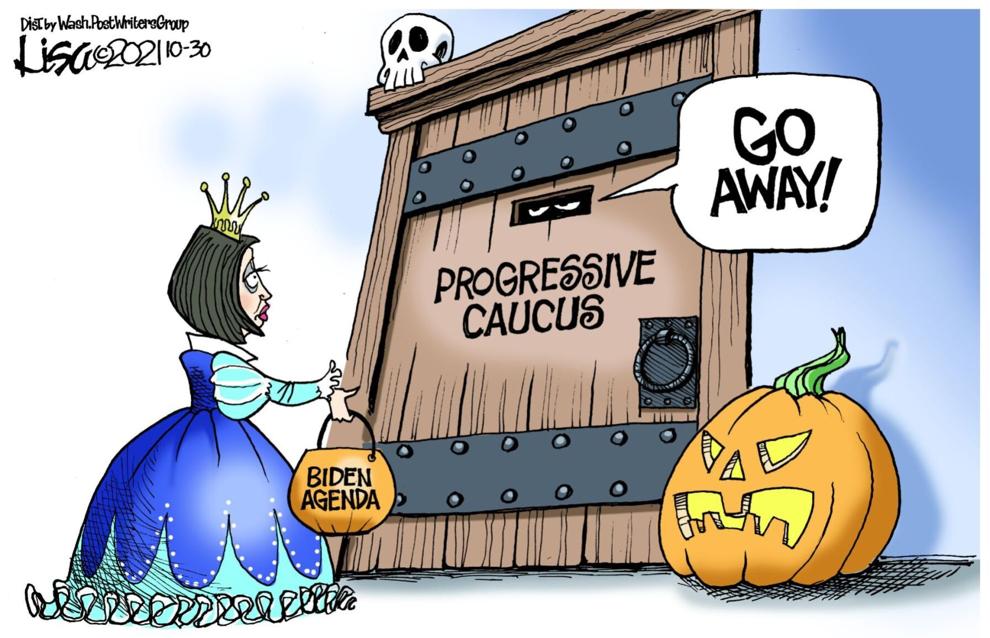 Caricature by Tim Campbell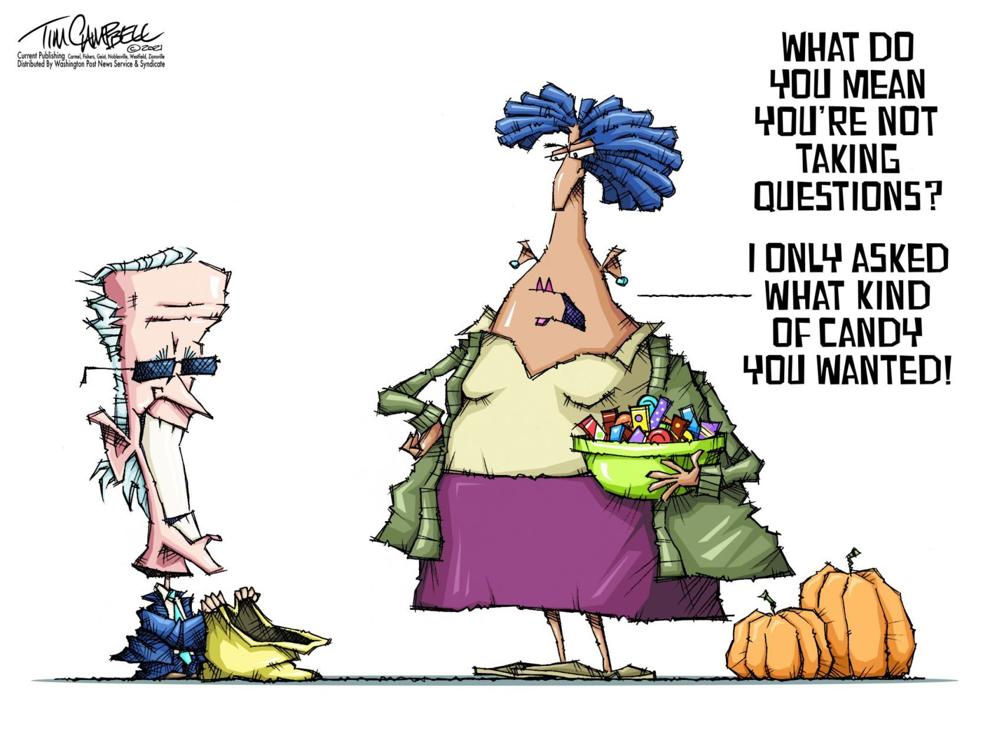 Caricature by Tim Campbell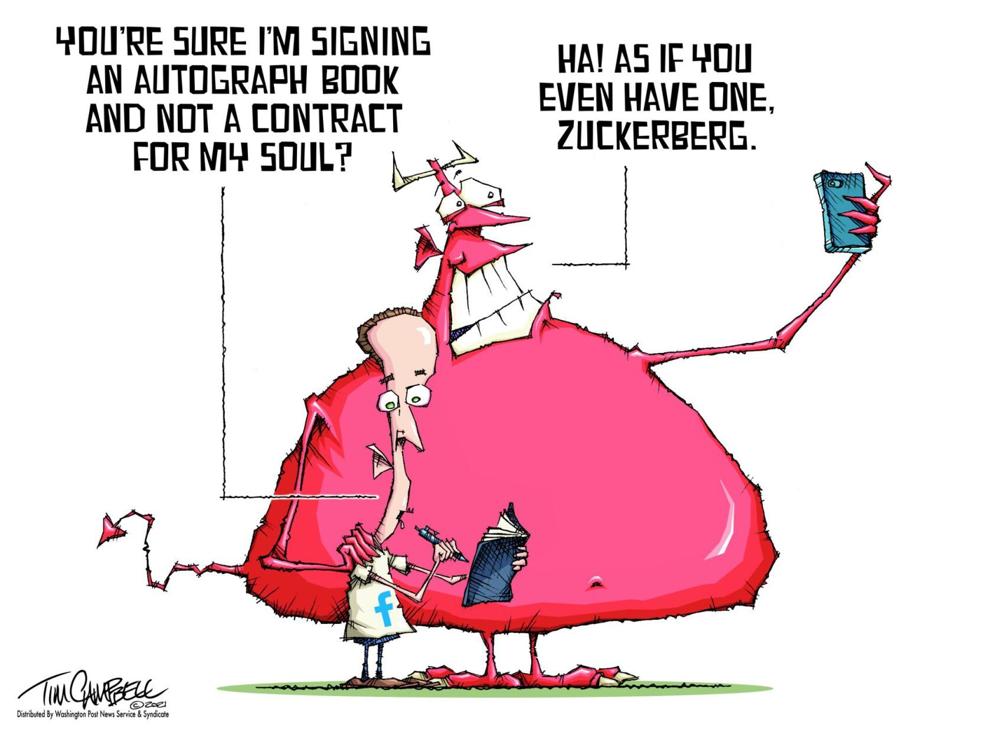 Caricature by Tim Campbell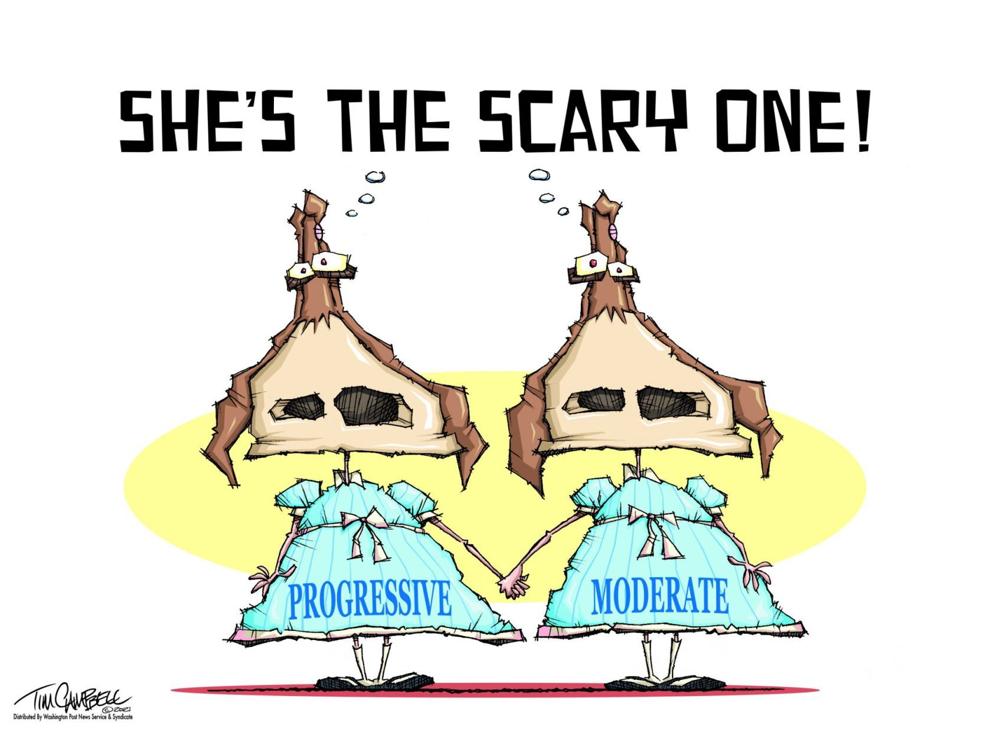 Napa's Stone Brewing abruptly closed on Thursday, laying off 40 employees, after just over three years in Napa.
The county honored 11 crime survivors and officers who defend victims.
The soon to be released Napa County Drought Contingency Plan contemplates dealing with upcoming droughts.
For 35 years, Tom Flesher has been on keyboards at the First Presbyterian in Napa. It's about to change.
The story of Napa Valley's award-winning Charros de Honrama has had humble beginnings.
The luxury homes attached to the resort are likely to attract second home owners in the Bay Area.
Make no mistake, Napans Frank and Jennifer Rodriguez love to celebrate Halloween.
Burbank Housing is looking to transform Napa's Wine Valley Lodge into 54 permanent supportive housing units for the homeless.
The twin brothers at Vintage High School collect backpacks for needy Afghan refugees.
Twenty months after causing the drunk driving accident that left a family mourning the loss of a son, brother and friend, Gary Lee Lindstrom…
Source link